CIBC Projects
Served as lead for all design deliverables and tasks such as site maps, wireframes, prototyping, user task analysis, usability testing etc. for projects on mobile phone banking, mortgage & online application. Below are some flow diagrams and mockups I created while at CIBC.
1. Headed the information architecture for
Canada's first mobile phone banking
, which achieved 69% traffic growth in the first 7 seven weeks of its launch. 
iPhone and Blackberry apps used the same information architecture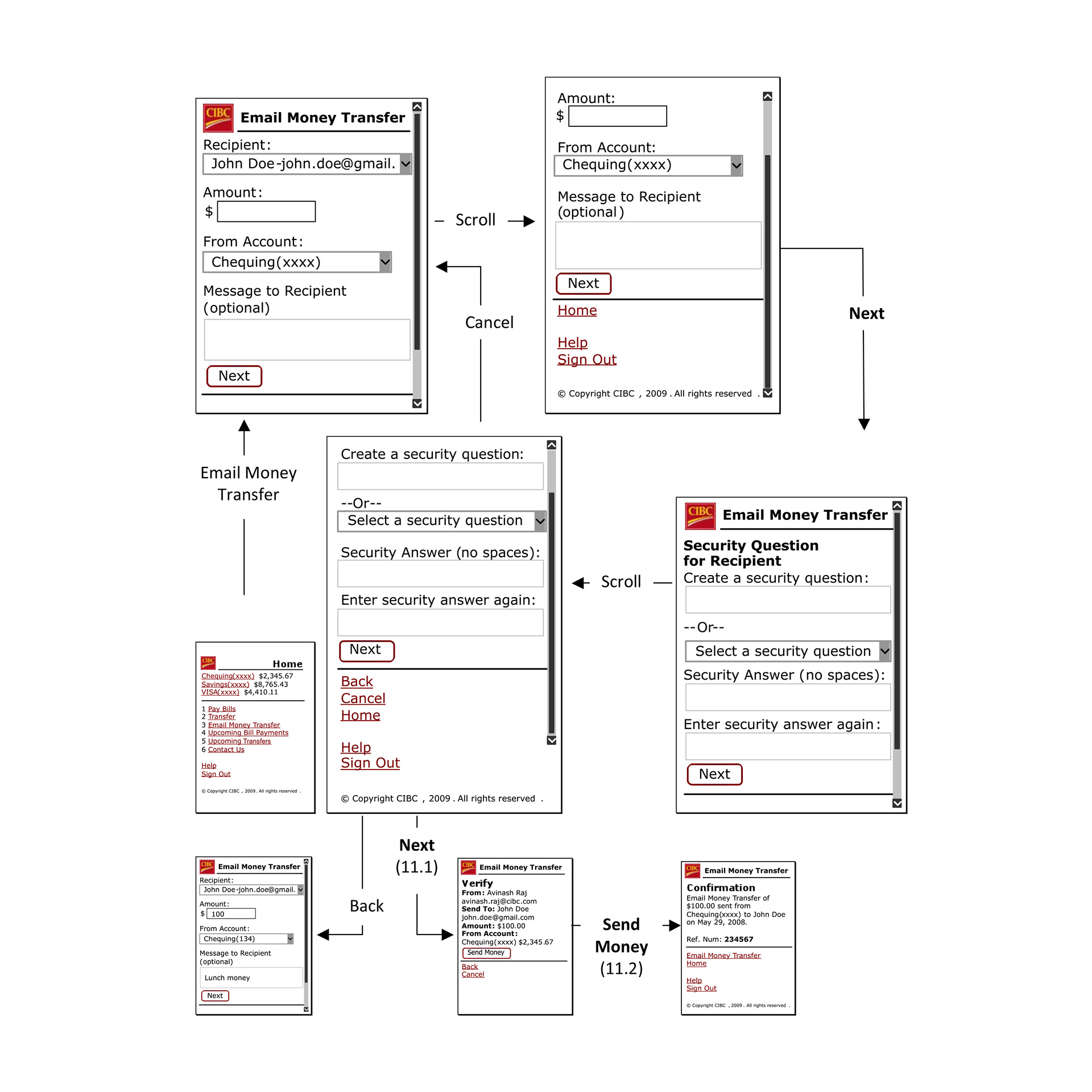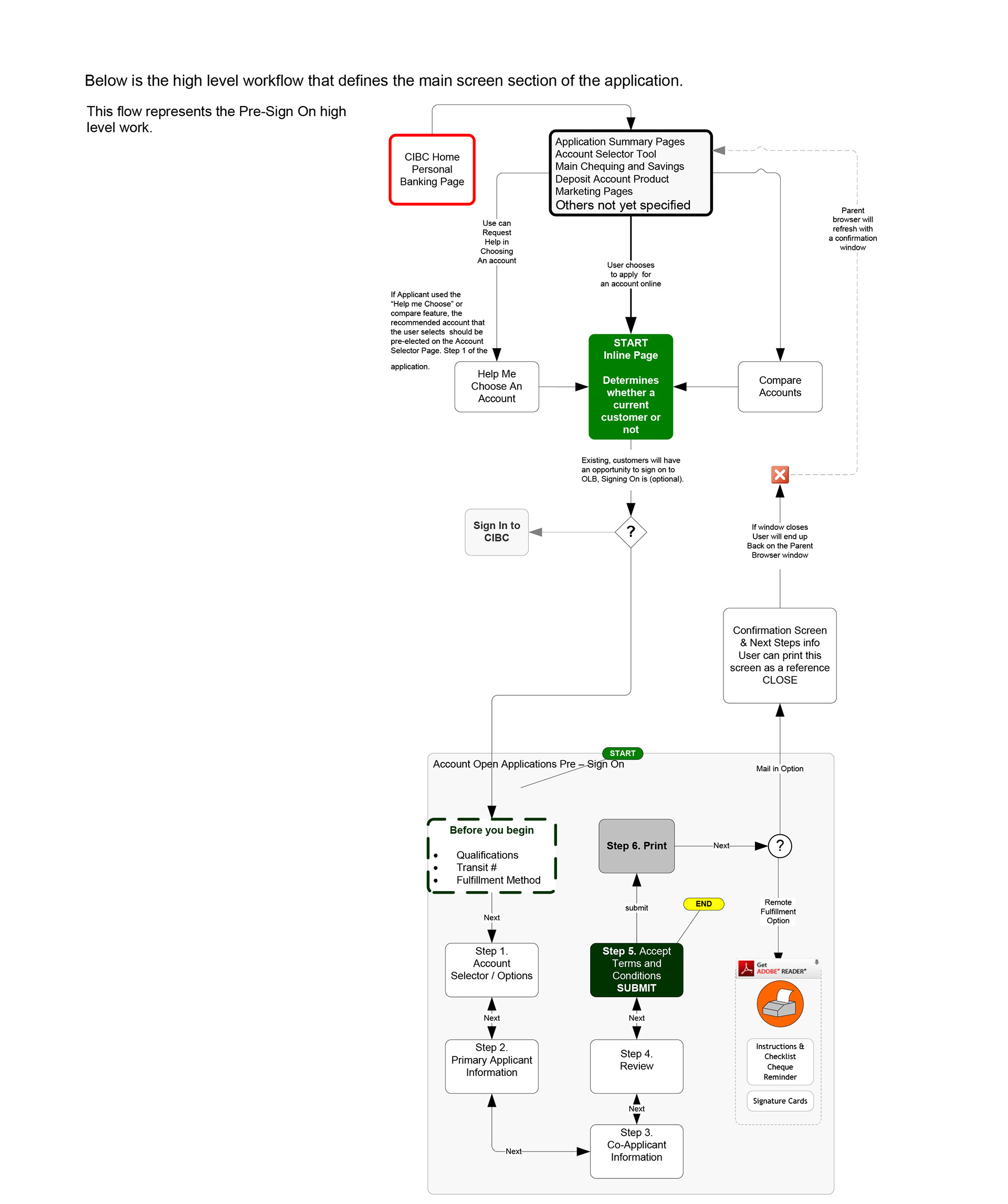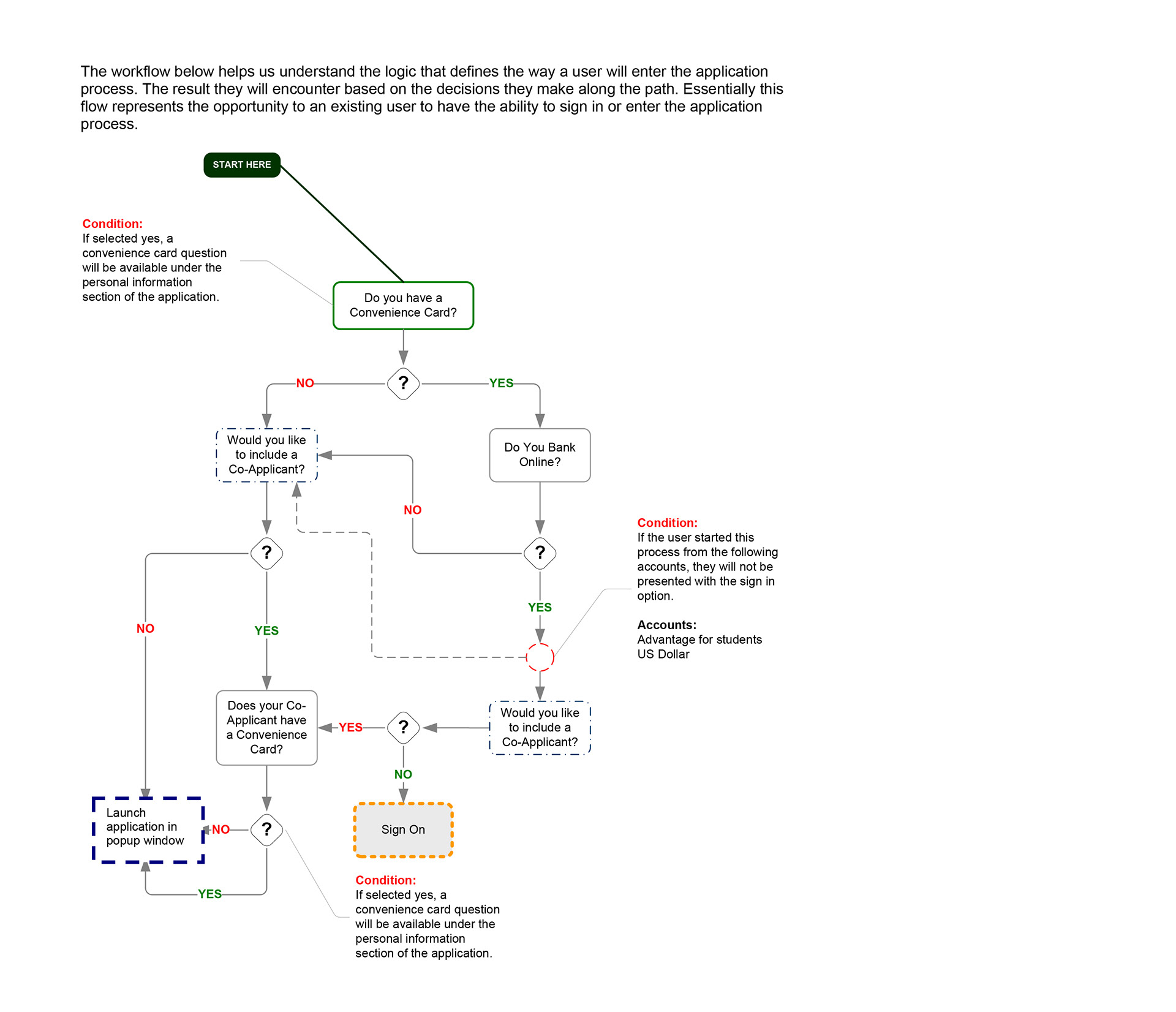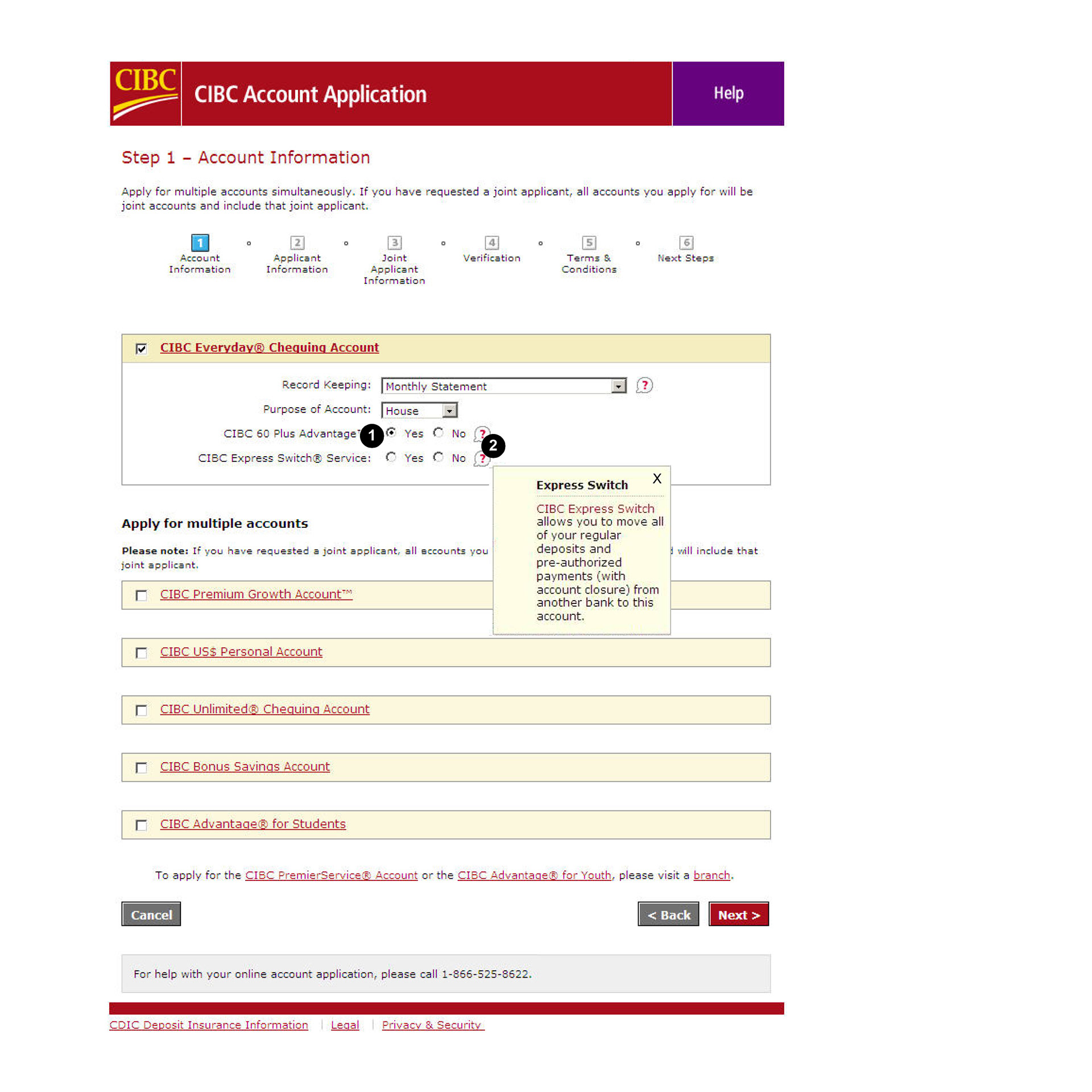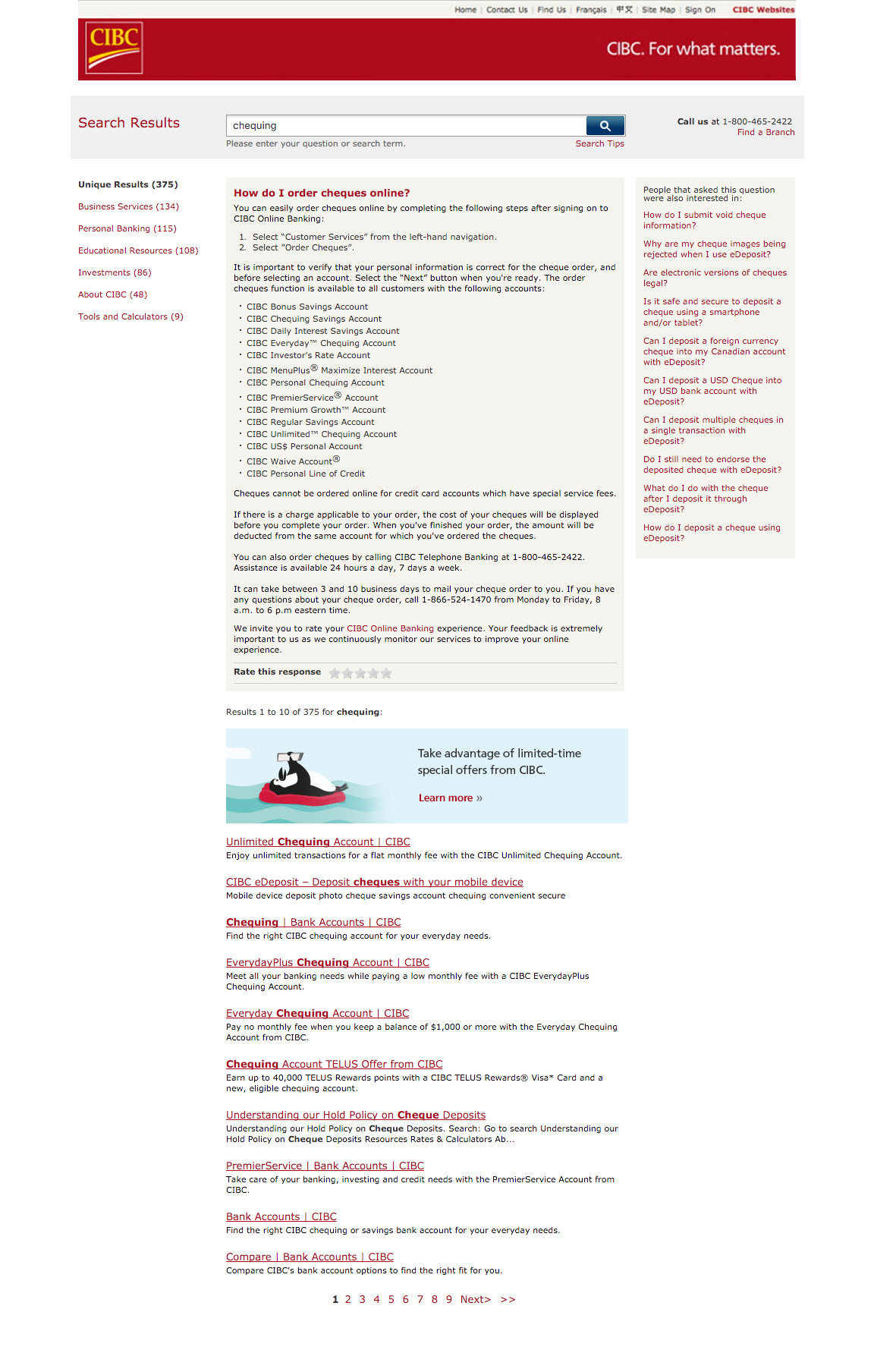 4. Met extremely demanding timelines and requirements of various stakeholders while consistently delivering high quality design as the lead and mentor of offshore team for Home Loans Canada and its 8 related sites (GMP, CIBC MA etc.)
Broker & Admin site (login required)
Broker & Admin site (login required)